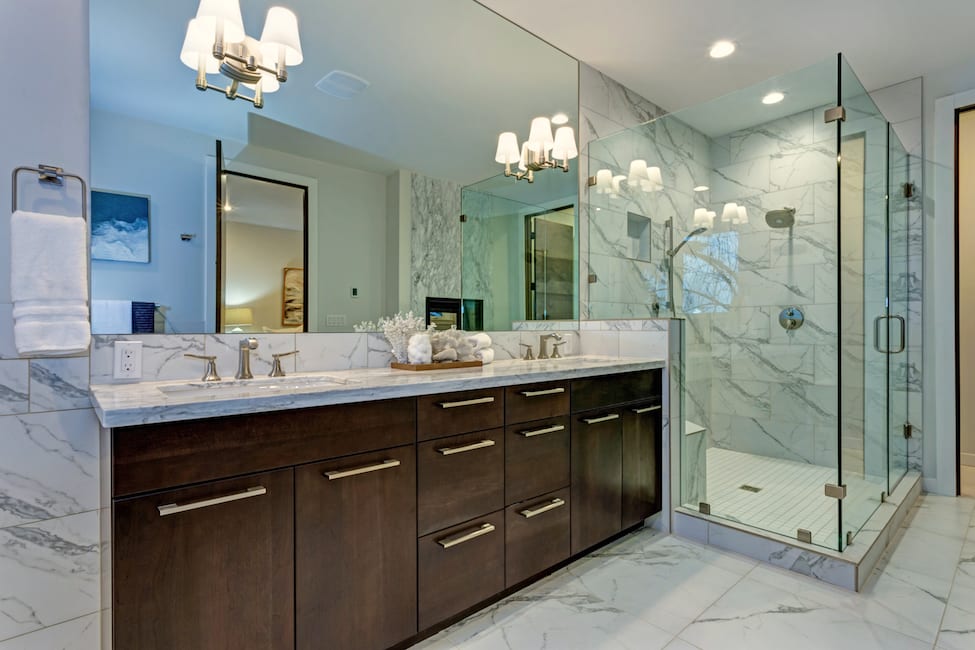 Our Process
We are the premier source for all of your cabinet, counter, and fixture needs in Carroll County and surrounding areas
Like any great accomplishment, a successful kitchen or bathroom remodel begins with a vision and a plan. Think about your ideal kitchen or bathroom. What are some of the most important highlights and must-have features? What do you like (if anything) about your existing space? If you're running low on ideas, our Home Design Center in Sykesville, MD is the perfect place to start your remodeling journey. You can sit and browse one of our project portfolios at your own leisure and see the products, materials, and styles with your own eyes when you walk through our showroom. Our experts are more than happy to provide you with creative ideas or a sensible starting point if you're not sure where to begin. We're ready to arrange a "discovery session" with you at any time to understand your needs and capture your aesthetic vision.
---
Planning & Design
---
Once we've collected your input, we'll begin the planning and design phase to help you picture and get a better sense of the newly remodeled space.
We'll work closely with you to share ideas and develop a plan that meets all your objectives for the space. We're always available to revise the design and make adjustments as requested. Browsing our showroom will give you a wide variety of ideas as you touch and experience displayed products first hand, including cabinets, counters, sinks, faucets, tile, and so much more, all affordably priced and available with professional installation upon request.
Our Streamlined Process at a Glance
Initial Meeting
We'll discuss your room's existing style and review what works, what you would like to change, and capture your unique sense of style. We can also explore products and materials, making recommendations as necessary to bring your vision to life. We'll also discuss your budget to ensure we're designing a space that realistically works for you.
Site Visit
We'll schedule a meeting to visit your home and obtain accurate measurements, identifying project obstacles along the way, and discuss how our design ideas impact your existing bathroom or kitchen.
Design Presentation
Our professional design team will develop an original design for your new kitchen or bathroom based on our visit and initial meeting product and material selections.
Client Feedback and Adjustments
We make any design or pricing modifications as needed, according to your project requirements and goals.
Ordering and Scheduling
Once the design has your approval, we'll provide a purchasing agreement or contract based on the scope of the work.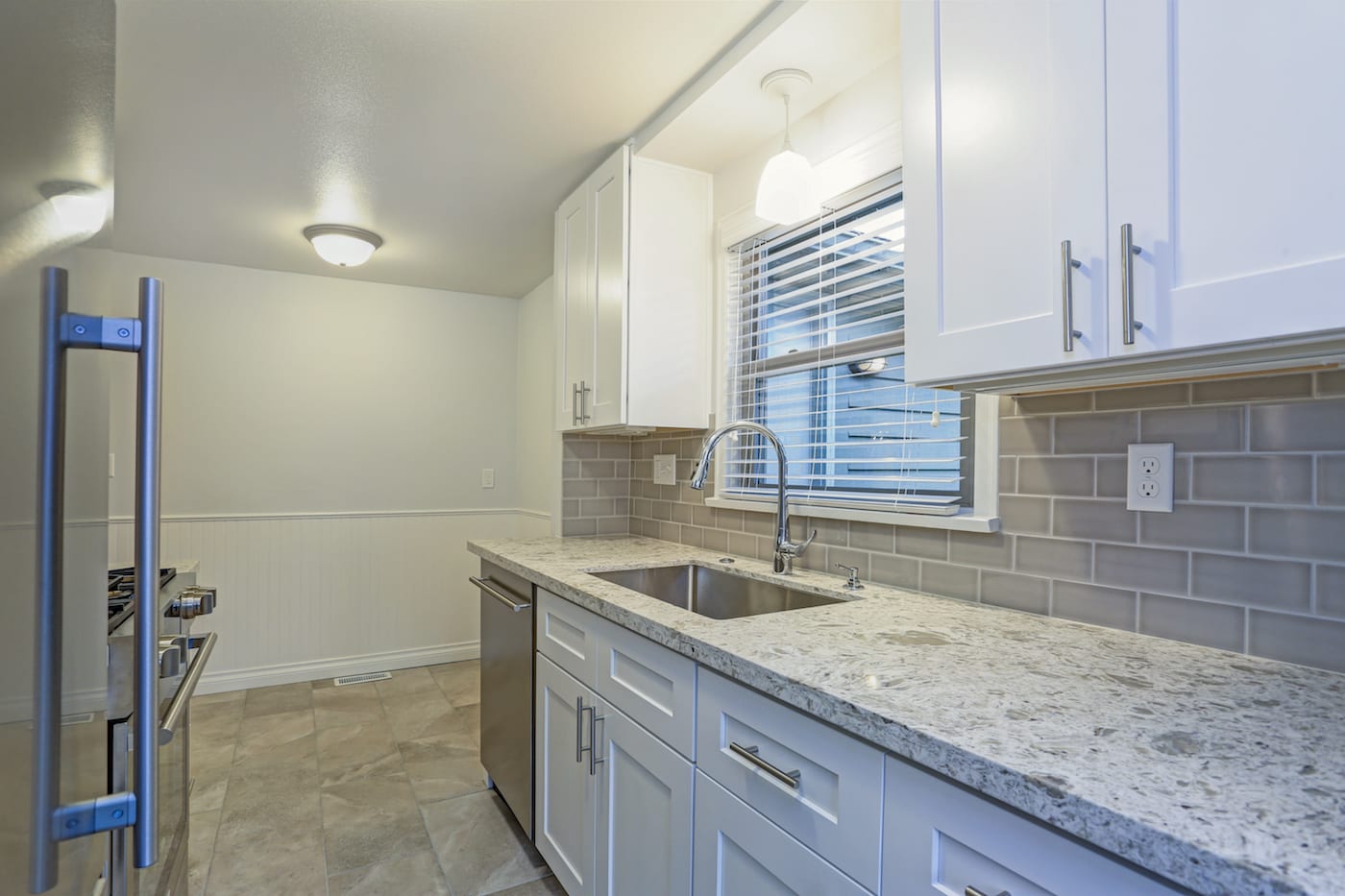 Have Questions?
We are here to answer your questions and help you get closer to your dream space. If you can't stop in, we are happy to help over the phone or via email.
443-671-6373